About Us
SAP Australian User Group (SAUG)
The SAP Australian User Group (SAUG) is an independent not-for-profit industry association that provides information, access and advocacy for SAP customers and professionals. With a member base of over 6,000 individuals from 300+ companies, SAUG is the only SAP-endorsed user group in Australia.
Why join the SAP Australian User Group?
Find out the benefits of becoming a member.
Our Vision
To be a strategic partner of the Australian SAP community and to help all our stakeholders achieve their business goals by gaining the insights and influences required to utilise and improve SAP, and close the gap between strategy and execution.
Join Now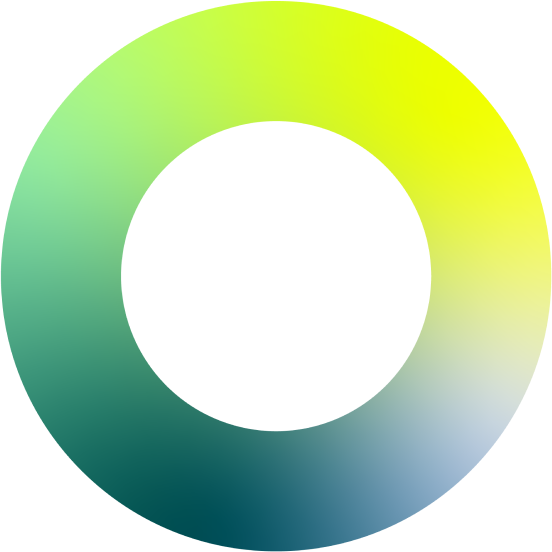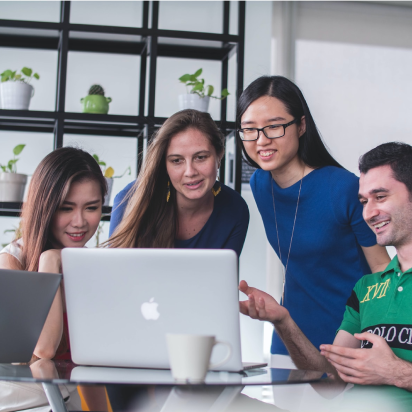 Our Mission
Our mission is to enhance and empower the SAP community of users and stakeholders, and be a voice for our members. In order to achieve our Mission, SAUG will:
Provide a forum to facilitate networking, the exchange of information sharing, knowledge, experiences, ideas and thought leadership
Influence SAP products and programs
Promote two-way communication between SAUG, SAP and members
Liaise with groups, associations or societies having similar aims and objectives
Broaden influence & increase participation from business functions beyond IT
Good governance, systems, finances and growth
In summary, our mission is to provide a unified voice to influence SAP and enable the Community to leverage SAP for success
Since 1998, SAUG has shared insights and leveraged SAP to achieve its' members business goals. SAUG members include small-to-medium sized public and private organisations, associations and some of Australia's largest companies. When an organisation joins SAUG, it consequentially gives each staff member from HR, Procurements, Finance, IT and other departments of that organisation access to all member benefits.