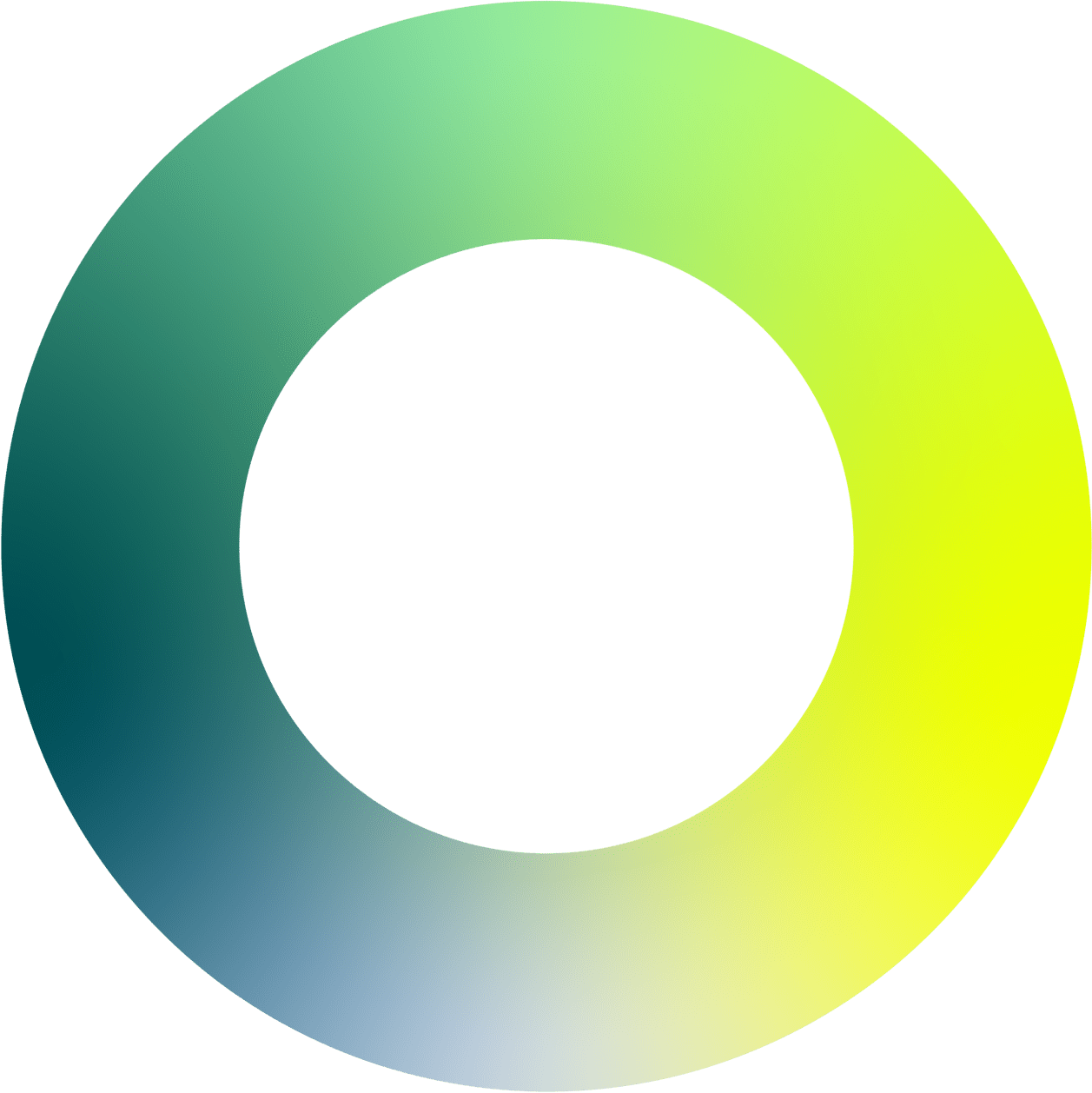 Member Centre
Influence SAP
SAUG members have access to a number of opportunities and initiatives to influence SAP including enhancing or improving current products and shaping future products and SAP product development.
Influence SAP Initiatives:
SAP Customer Connection Program & Continuous Influencing
Customer Engagement Initiative (CEI)
SAUG Special Interest Groups (SIGs)
SAUG Executive Council (SEC)
Being a SAUG Member offers many opportunities to provide feedback to SAP about future direction of products and strategy. There are a number of other programs and activities, coordinated by either SAUG or SAP that allow SAP customers to have their say.