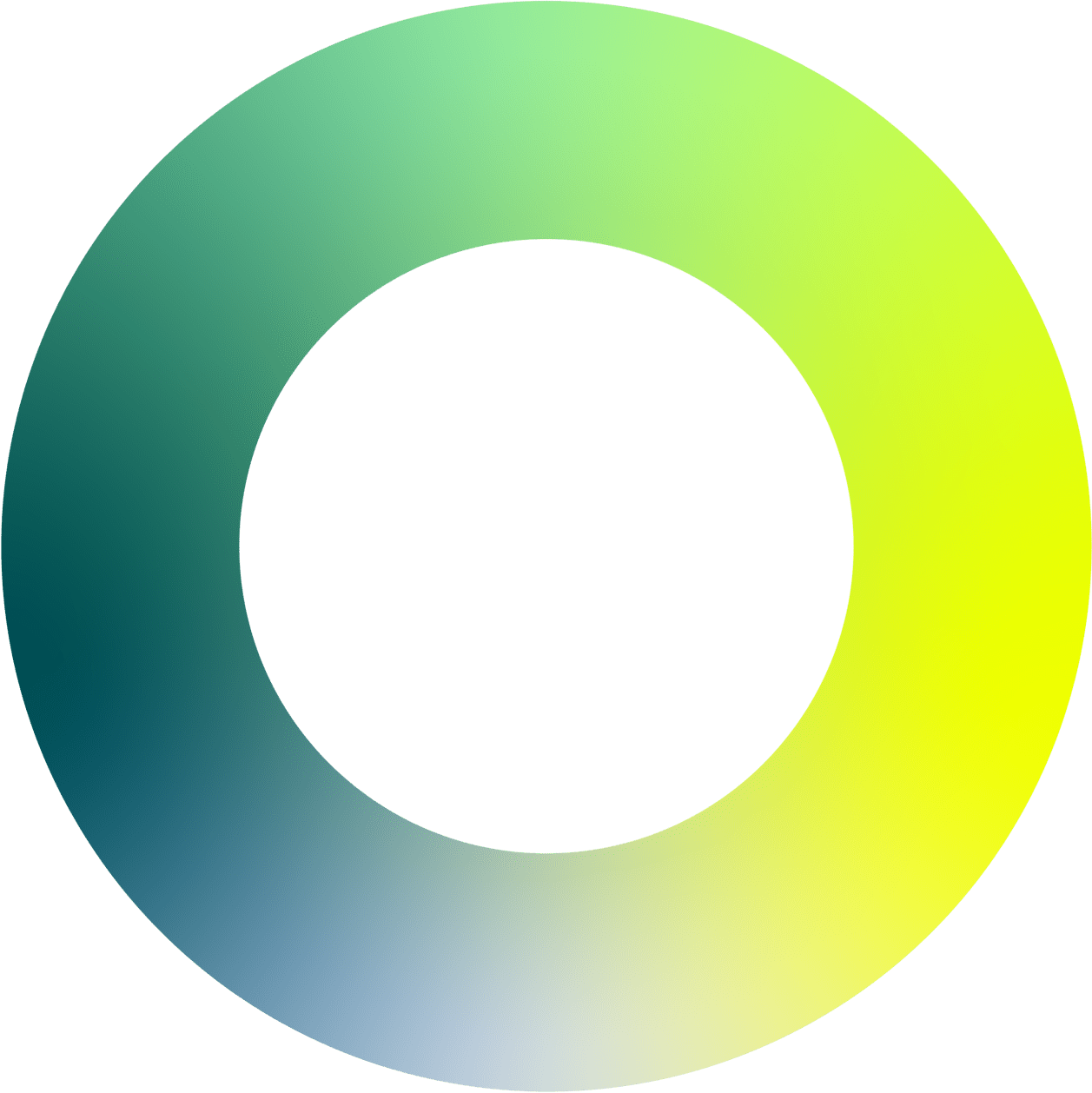 Terms
Terms of Use
The SAUG Web site contains both public areas and password protected secure areas. Members of the general public are welcome to view material in the public areas subject to these Terms and Conditions ("Terms"), which we may amend from time to time. To view materials in the secure areas, you must obtain authorisation and a password from the SAUG. Permission must be obtained from the SAUG offices for any use of materials, such as webcasts and presentations, for any other purpose than personal viewing.
You can download a copy of these terms and conditions here
Permission to Use Web Site
The material on our Web site is owned by SAUG and is protected from unauthorised copying and dissemination by copyright and other laws. Subject to your full compliance with these Terms, the SAUG authorises you to view, copy and print material on the Web site but only for your own lawful personal or internal business purposes.
The information and features included in the Web site have been compiled from a variety of sources and are subject to change at any time without notice. This Web site and all information it contains are provided "AS IS." By using this Web site, you assume the risk that the information on this Web site may be incomplete, inaccurate, out of date or may not meet your needs and requirements.
Restrictions on Use of Web Site
Because your permission is limited to personal or internal business uses, you may not distribute or transmit information or other material from saug.com.au (whether in printed or electronic format) to others outside your company. For example, you may not use material from saug.com.au to create marketing materials, directories or mailing lists. You many not commercially exploit information or other materials you obtain from saug.com.au such as by resale or by granting others access to such materials on a time-sharing or other basis.
In addition, certain portions of saug.com.au contain information that is considered confidential and proprietary to SAUG. This information is not available to the general public and is contained in the password-protected areas of saug.com.au. Any attempted unauthorised access of this information is prohibited and will be prosecuted to the fullest extent possible under the law.
If you are granted permission to access password protected areas of saug.com.au, you agree as a condition of such access to keep the information contained there confidential and not to use or disclose such information except as expressly authorised by the SAUG.
Rules of Conduct
As a user of saug.com.au, you must abide by the SAUG Rules and Regulations and the Terms of Use as amended from time-to-time Your acceptance of these rules is contingent upon your ability to use saug.com.au web site. SAUG does not actively monitor saug.com.au for inappropriate postings and does not undertake editorial control of postings. However, in the event that any inappropriate posting is brought to the SAUG's attention, the SAUG reserves the right to take all appropriate actions.
The SAUG reserves the rights to monitor, suspend or terminate access for any user who does not abide by these Terms of Use.
Participants in all areas of saug.com.au should behave in a professional manner. Postings should impart a professional tone that is not argumentative or demeaning to other saug.com.au users. Postings should clearly seek to foster the ideals of educating, networking and influencing that are integral to the mission of the SAP Australian User Group.
Do not post any defamatory abusive, profane, threatening, offensive, anti-competitive or illegal materials. The SAUG does not condone and will not be responsible for any such materials or resulting liability. You agree not to use any obscene or offensive language or to place on saug.com.au any material that is libelous, abusive, or hateful, constitutes junk mail or unauthorised advertising, invades anyone's privacy, or encourages conduct that would constitute a criminal offense, give rise to civil liability or otherwise violate any local, state, national or international law or regulation. You agree to use saug.com.au only for lawful purposes. You agree not to encourage unlawful behavior, to never engage in any form of personnel recruiting, to never engage in sales activity, including direct or indirect solicitation or conduct any other activity contrary to the purposes of the SAUG. The term "sales activity" is defined as the proposal, negotiation, or acceptance of terms and/or conditions associated with the use, rental, lease, purchase or return of information technology strategies, architectures, products or services.
Always login with your personal valid password to ensure that all postings contain the accurate name and electronic mail address of the participant.
Use material on saug.com.au for personal use only. You agree not to, in any way, make commercial or other unauthorised use, by publication, re-transmission, distribution, or otherwise, of material obtained through saug.com.au, except as permitted by the Copyright Act or other law.
You will not violate our intellectual property rights or the rights of others; delete any copyright, patent or trademark notice from materials you obtain from saug.com.au; enter password protected areas without authorisation; or link another Web site to saug.com.au without the SAUG's prior written approval.
Violation of these Rules may result in action being taken under Section 12 – "Disciplining of members" of the SAUG Rules and may result in liability for damages.
Free Use of Content Posted to Saug.com.au
By posting any content to saug.com.au ("Postings") you grant the SAUG and its members the perpetual, royalty free, transferable right, under any patent or copyright that you may own, to use, modify, copy, produce, sell, distribute and transmit the Postings throughout the world and for any purpose. You retain all other rights in your Postings.
You represent and warrant to the SAUG and its members that the exercise of the foregoing licensed rights by it or them will not infringe the intellectual property rights of any third party and that you have legal right, power and authority to upload to the saug.com.au the Postings that you submit.
Rights Reserved
The SAUG reserves all rights not specifically granted to you under the section titled "Permission" above.
Materials on saug.com.au are provided to you by license only. The SAUG and its licensors own and continue to own all copies of such materials however made.
The SAUG may alter, suspend or discontinue saug.com.au at any time for any reason without notice or cause. The site may be temporarily unavailable due to maintenance or malfunction of computer equipment.
The SAUG may deny or terminate the permission granted under these Terms at any time for any reason by giving you notice, and upon such notice, you agree to return or destroy all copies of materials that you obtained or derived from the SAUG's Web site.
Access to saug.com.au is monitored. The requesting URLs, the machine originating the request, and the time of the request are logged for access statistics and security purposes. Use of saug.com.au constitutes consent to such monitoring.
SAUG not Responsible for User Postings
You hereby release the SAUG from any liability to you based on any defamatory, infringing or otherwise unlawful or illegal material posted on the SAUG Web site by other parties. You acknowledge that the SAUG is not responsible for accuracy or content of the opinions and information posted by other users of the SAUG web site.
Disclaimers
Reference to any product, process, publication, service or offering of any third party by trade name, trademark, manufacturer or otherwise does not necessarily constitute or imply its endorsement or recommendation by the SAUG. The SAUG is not responsible for the accuracy or reliability of any information posted by users or other third parties to saug.com.au, and views and opinions of users of saug.com.au do not necessarily state or reflect those of the SAUG. Users are responsible for seeking the advice of professionals, as appropriate, regarding the information, opinion, advice or content available at saug.com.au.
The Internet is inherently unreliable and subject to breaches of security. The SAUG is not responsible for the performance of any portion of the Internet including other World Wide Web sites to which saug.com.au may be linked or from which saug.com.au may be accessed.
The SAUG may link its site to other Web sites that may be maintained by third parties. These other sites are not under the SAUG's control and the SAUG is not responsible for the contents of such site. The SAUG provides these links as a convenience to you and the inclusion of a link in the SAUG Web site does not constitute an endorsement or recommendation by the SAUG of the company products or services offered or promoted at the linked to site. The SAUG's Web site and all information it contains are provided "AS IS". The SAUG makes no representation or warranty whatsoever regarding the completeness, accuracy, currency, or adequacy of, or the suitability, functionality, availability or operation of saug.com.au or the information it contains.
The SAUG specifically disclaims all warranties, express or implied, including without limitation the warranties of merchantability, fitness for a particular purpose, and the non-infringement with respect to this web site and the information, products, software, services and other materials contained, featured or offered on the web site.
In no event will the SAUG be liable for damages of any kind including without limitation any direct, special, indirect, incidental or consequential damages arising out of or related to your use of this website or any information, products, software of services contained, featured or offered on this website, even if SAUG has been advised of such damages.
General Provisions
By using saug.com.au, you agree to indemnify, hold harmless and defend the SAUG from any claims, damages, losses, liabilities, all costs and expenses of defence, including but not limited to attorneys' fees, resulting directly or indirectly from a claim by a third party that is based on your use of this website in violation of these Terms, including any misrepresentation or breach of warranty by you.
Trademarks contained in saug.com.au are the property of their respective owners.
Nothing in these Terms shall be interpreted as conferring by implication, estoppel, or otherwise any license or right under any patent, copyright, trademark or other intellectual property right of the SAUG or any third party, except as expressly granted herein.
Applicable Law
This site is controlled by SAUG. Your use of this site is governed by, construed and enforced in accordance with the laws of Victoria, Australia. Disputes arising from your use of this site are exclusively subject to the jurisdiction of the courts of Victoria, Australia.
This site may be accessed throughout Australia and overseas. SAUG makes no representations that the content of this site complies with the laws (including intellectual property laws) of any country outside Australia. If you access this site from outside Australia, you do so at your own risk and are responsible for complying with the laws in the place where you access the site.