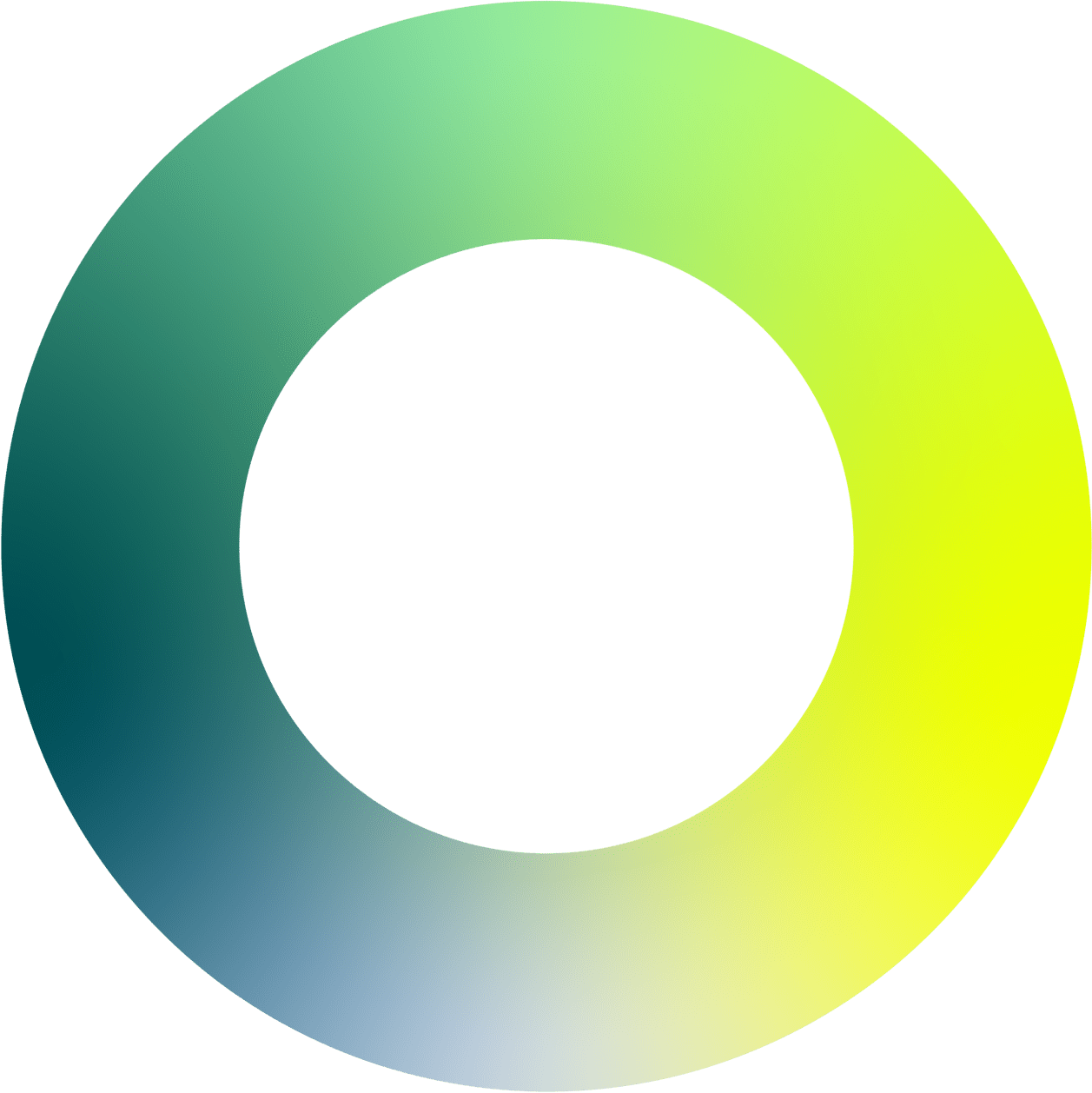 Membership

The SAUG Executive Council (SEC) is the premier C-level influence body within the SAP ecosystem that provides a local voice to SAP on products, strategy, service offerings and new initiatives.
The objectives of the Council are:
Engaging with peers and senior SAP executives
Gaining early insights into new technologies, strategies and road maps
Actively participate in SAP customer change program
With the advent of mobile applications, cloud computing and increased data analysis capability, C-level executives - from business units including HR, Marketing, Procurement, Sales, Finance and Operations - are now part of high-level IT decision-making within their organisations.
Benefits of becoming a member
Drive thought leadership within the SAP ecosystem
Provide SAUG members with a channel for global and local influence upon SAP product & policy; bring global knowledge to local senior executives
Deepen knowledge sharing and networking opportunities for senior executives
Assist in the evolution and growth of the User Group
Industry peers and SAP executives – accessible to you
Early insights into new technologies and SAP initiatives
For more information on the Executive Council, please refer to the SEC Overview document.
"The Council meetings are a great opportunity to explore current topics and challenges with the SAP Leadership Team. In addition,I've found the time dedicated to comparing notes with industry peers to be invaluable", Brett Proposch, CIO, Officeworks

"Great forum and very helpful, especially as I attended for the first time", Thomas Pinn, CIO, Fresenius Medical Care Australia
Terms of Participation
The SAUG Executive Council (SEC) is open to SAUG Ordinary members who hold C-level, VP or director level positions and have primary ownership of the SAP relationship within their company.
If the C-level, VP or director level positions are held offshore then membership is open to the most senior IT representatives who reside in Australia.
SEC Membership or meeting attendance is not exchangeable nor can it be delegated.
Each new SEC member must apply via the link on this page and be approved by the SEC steering committee.
SEC membership does not attract an extra fee over and above SAUG membership.
Attendance at face to face meetings will be determined on a first come-first serve basis with the SEC Steering Committee guaranteed their seats.
Multiple representatives from each company will be admitted to the SEC and be able to attend meetings.
Apply for Membership
The SAUG encourages all Ordinary member companies to have a representative on the Executive Council. Click here to apply for membership to the SAUG Executive Council. All applications are subject to approval by the SAUG Executive Council Steering Committee.