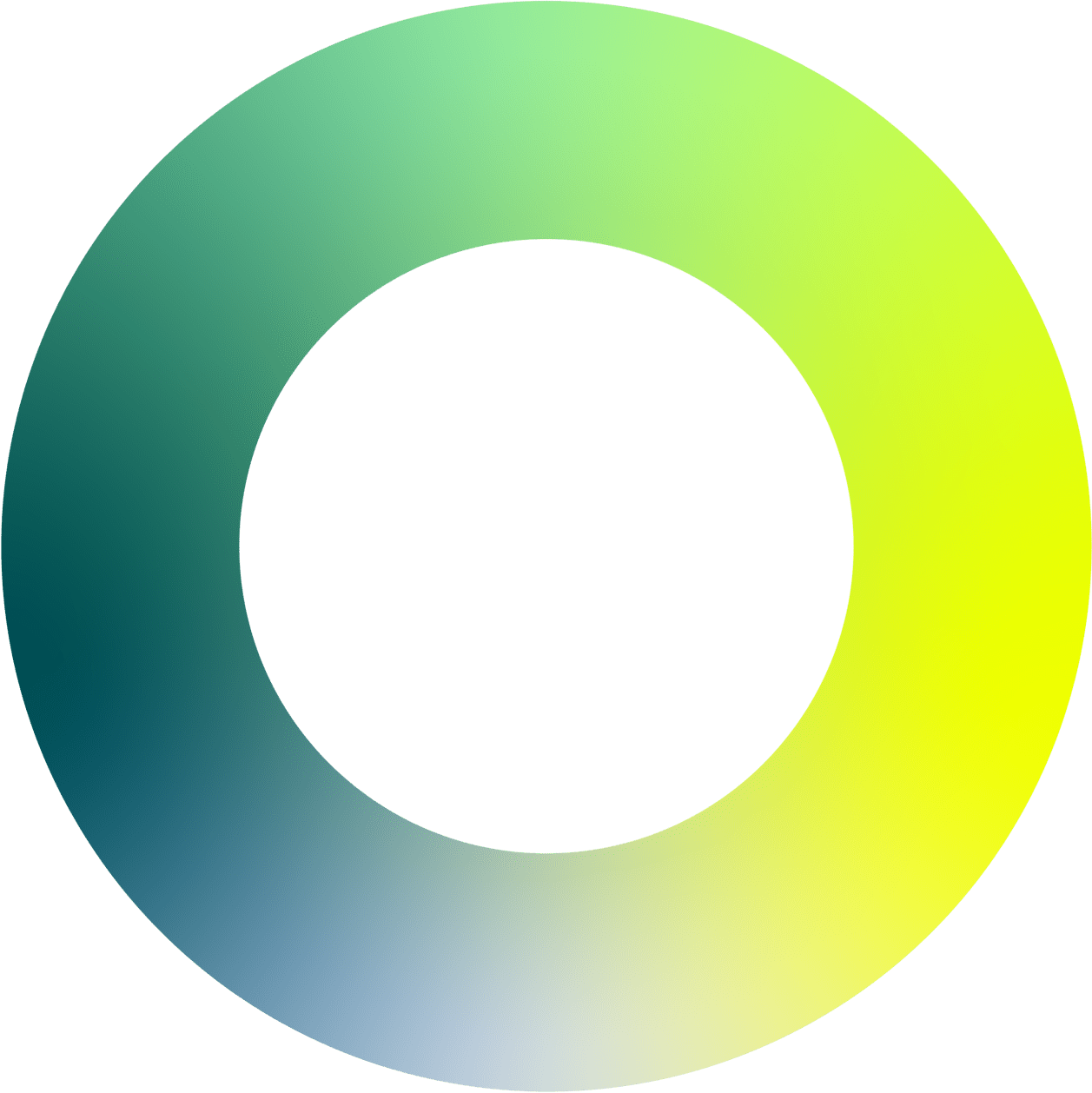 Communities
SAUG Communities
Communities are core to the SAP Australian User Group. Available to members of SAUG, our communities bring like-minded people together to discuss, share knowledge and learn from each other. The SAUG Communities cover SAP process areas, industries or geographic locations.
SAUG Special Interest Groups
The SIGs hold regular face to face meetings in their region and usually include a presentation and time to network with other members. To receive invites to the meetings, join the SIGs that you are interested in.
Attendance at a SAUG SIG meeting conforms to Australian Computer Society (ACS) requirements for gaining Professional Development (PD) hours. More information
Attendance at a HR SIG meeting conforms to Australian Human Resources Institute (AHRI) requirements for gaining Continuing Professional Development (CPD) hours. More information
How To Join
If you are a member of the SAUG you can join as many SIGs as you like. Ensure that you are logged in to our website and go to the Special Interest Groups page.
To Join A SIG:
Once you've reviewed the SIG listing, simply select the subscribe tick boxes for all the SIG's you're interested in.
To attend a meeting:
Once you've joined a SIG, you will start to receive meeting invites
You will need to register for meetings you plan to attend
A meeting confirmation will be emailed to you
If you experience difficulties with registration it may be because:
You are not a member
You are not logged in
You have not joined the SIG that you are interested in
Your organisation's membership is due for renewal.
Contact the SAUG Content and Communities Manager for more information.