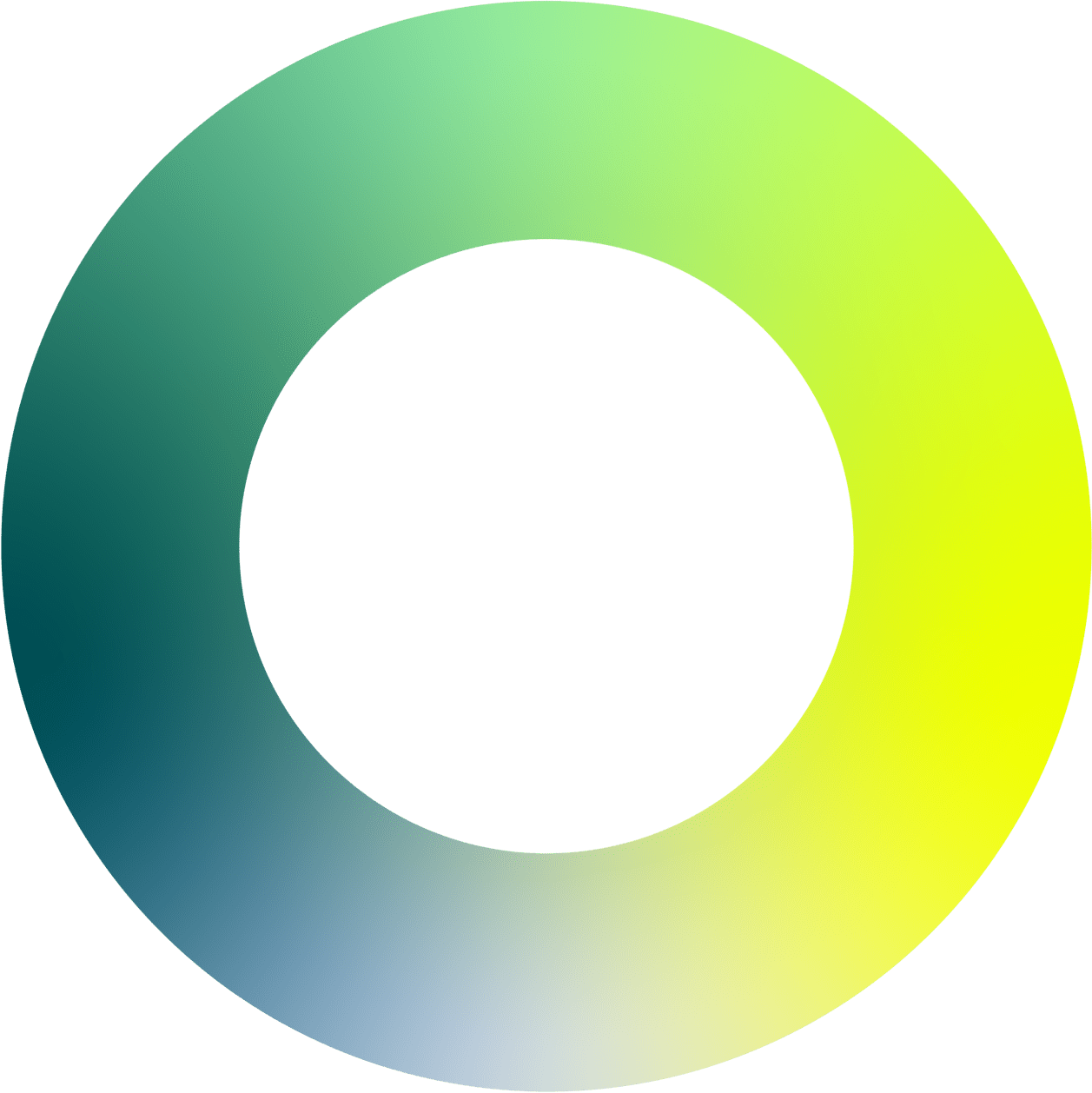 Membership
SAUG Membership
How to Join
Step 1: Check if your organisation is already a member
If already a member, simply set up a personal user account to gain full member access to the SAUG website.
Step 2: Select the correct membership type
Select the correct Membership Type from the list
Step 3: Submit your membership application online:
Information gathered via the form will be used by SAUG to help provide you with relevant and interesting content
You will be asked to provide a primary contact for your organisation. This person will be responsible for maintaining the membership information.
Payment of membership can be made online by credit card (Visa, Mastercard and American Express) which is the preferred method - you can also select to pay by invoice.
Step 4: Membership Approval:
The SAUG Executive Committee must approve all membership applications. The primary contact will receive email notification when approved. In the unlikely event that your membership is rejected, any membership payment made will be refunded in full.
To join click here