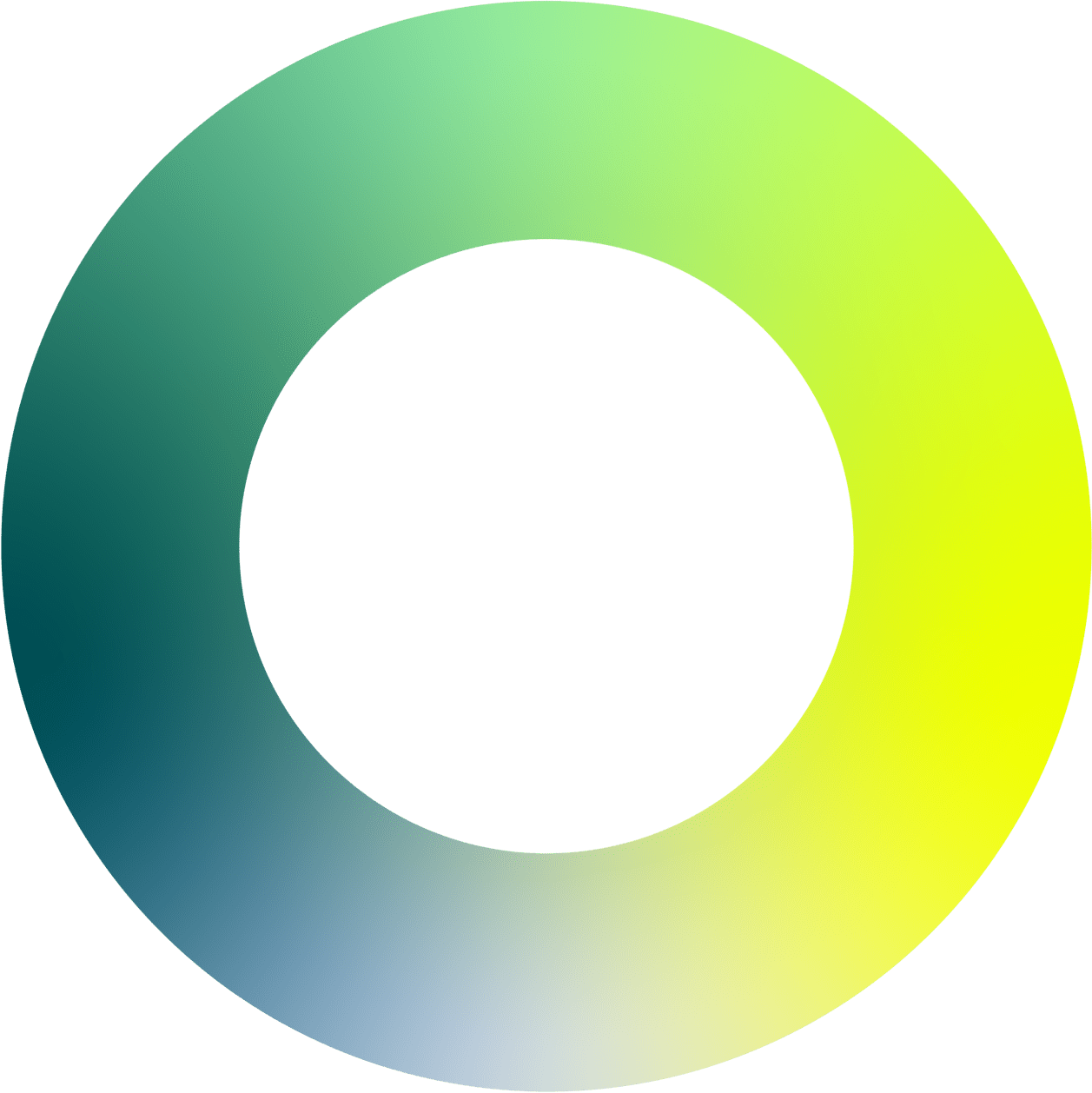 Membership
Benefits of Membership
The SAP Australian User Group (SAUG) helps members make the most of their SAP investment by serving up a unique combination of the latest industry breakthroughs; invaluable insights and experience shared by existing customers and partners; access to a series of programs where you can exert your influence on the future direction of SAP strategy and solutions; and most importantly become an integral part of of the SAUG community for support and knowledge sharing.
Knowledge
Through extensive resources such as research, white papers, access to webinars, conferences and Special Interest Groups, SAUG helps members to broaden their knowledge with opportunities to share experiences and learn from others in their particular area of interest.
Influence
SAUG provides the opportunity to participate in open dialogue with the SAP Developers & Executive Team through:
Special Interest Groups
The SAUG Executive Council
Input into the SAP Customer Influence Program
SAUG Membership in the SAP User Group Executive Network (SUGEN)
Networking
Events are the cornerstone of the SAUG Community. With over 70 virtual and face-to-face sessions offered every year, SAUG events and activities empower members to network with peers and learn from experienced SAP users and experts.
The SAP Australian User Group IS the unfiltered voice of the Australian SAP ecosystem.
Member Benefits
Admission to

a community of over 6000 members

across 300+ companies
Invitations to a packed schedule of face-to-face and virtual events providing

learning, thought leadership and networking

opportunities. As part of their SAUG membership, members can attend SAUG events at either no charge or at the reduced member rate
SAUG

Special Interest Groups

bring like-minded people together to discuss key issues, challenges and opportunities, share knowledge and learn from each other. Examples of SIGs include S/4HANA, Public Sector, Transformation Skills, Digital Supply Chain and many more
Take advantage of

specialised webinars and workshops

focused on different SAP products and solutions for SAUG members
Gain exclusive access to the

Members-Only resource section on the website.

The Document Library is packed full of links, recent presentations, research, white papers, videos and more
SAUG members

receive first access, information and support to participate in the SAP Customer Influence Program.

From joining in global communities that influence current and future SAP solutions, through to testing and advising on solution road maps
All Ordinary Member companies are invited to have a C-level representative from their organisation on the

SAUG Executive Council.

The aim of the SAUG Executive Council is to drive and facilitate successful two-way engagement with SAP, and provide opportunities to network with fellow Senior Executives
As the collective voice of SAP User Groups across the globe,

SUGEN (SAP User Group Executive Network)

is the channel to provide SAP with a consolidated view on influential priorities. As a SAUG member, you can contribute via SAUG representatives to the discussion within this global network

Rewarding and career building opportunities to volunteer;

with benefits that include outstanding networking and learning opportunities, access to SAP experts and executives, priority access to SAUG events and more.
Discuss challenges and best practices related to certain trends and issues
Membership Types
Through invaluable connections, a variety of resources, innovative ideas and networking, SAUG can help members acheive an outstanding return on their SAP investment. There are several membership types available depending on business size and purpose. To view the benefits available for each specific Membership Type.
Become a member of the largest, independent, year-round SAP community in Australia!