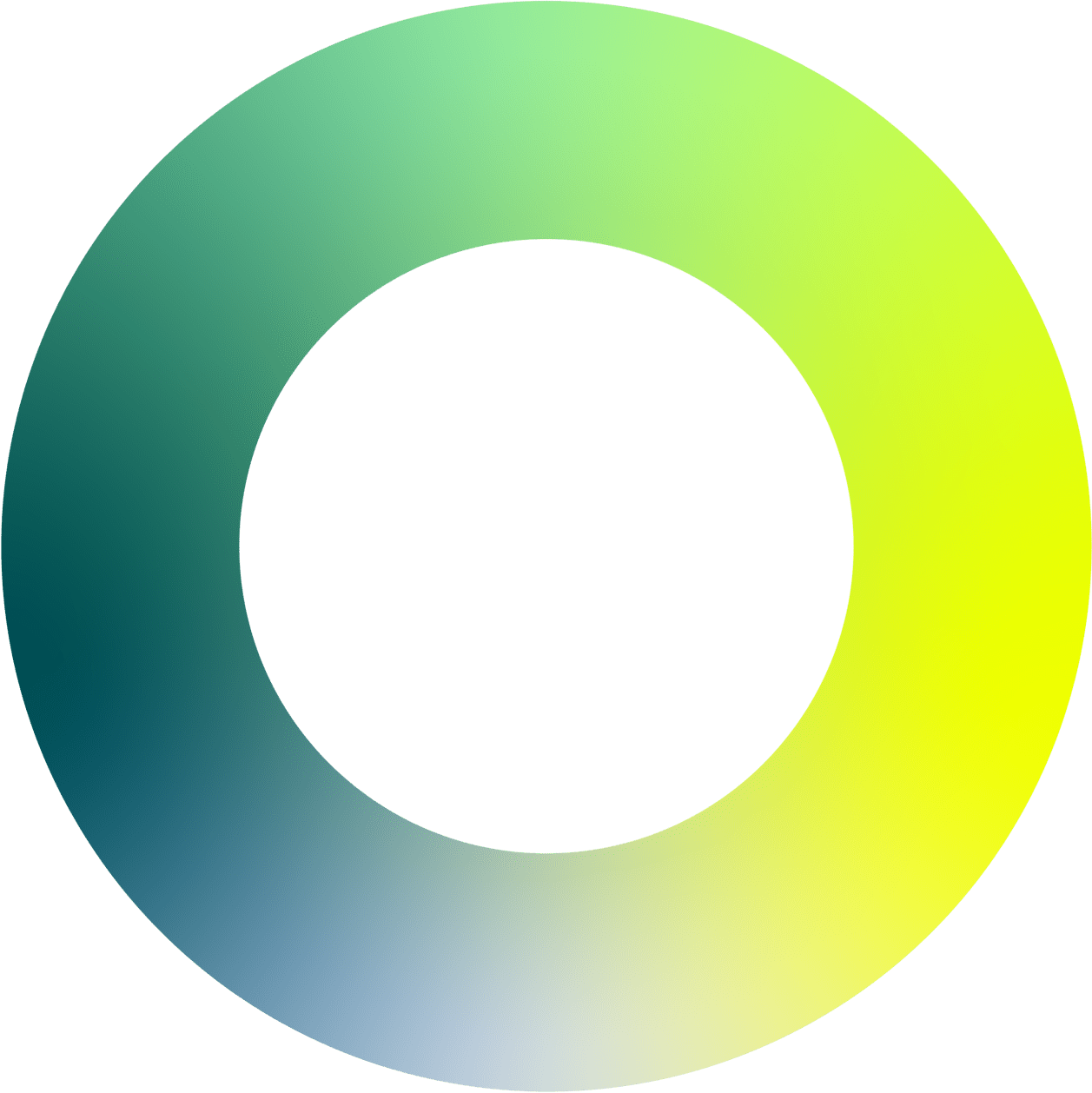 Member Centre
Education
SAP Education
Give your workforce the knowledge and skills they need to meet your strategic goals. SAP offer a full suite of education courses and certifications designed to help you leverage the power of SAP solutions, and drive greater proficiency into your organisation.
Visit the SAP Training and Certification Shop
SAP Education offer courses and certifications. Visit SAP's training and certification shop to find the training that's right for you. A robust search engine allows you to identify the exact course or certification based on your business size, industry, SAP solution, proficiency level and learning preference – whether live or online.
Find Training by Solution
SAP's training catalogue is designed to help you find the right course for your needs. Whether you are searching for education based on your business size or industry, your SAP solution, or the way you want your education delivered, SAP's comprehensive catalogue of courses will provide you with the optimal offering.
Learn about our delivery options
SAP provides various options for accessing training and knowledge to suit your circumstances and requirements. To find out more click here