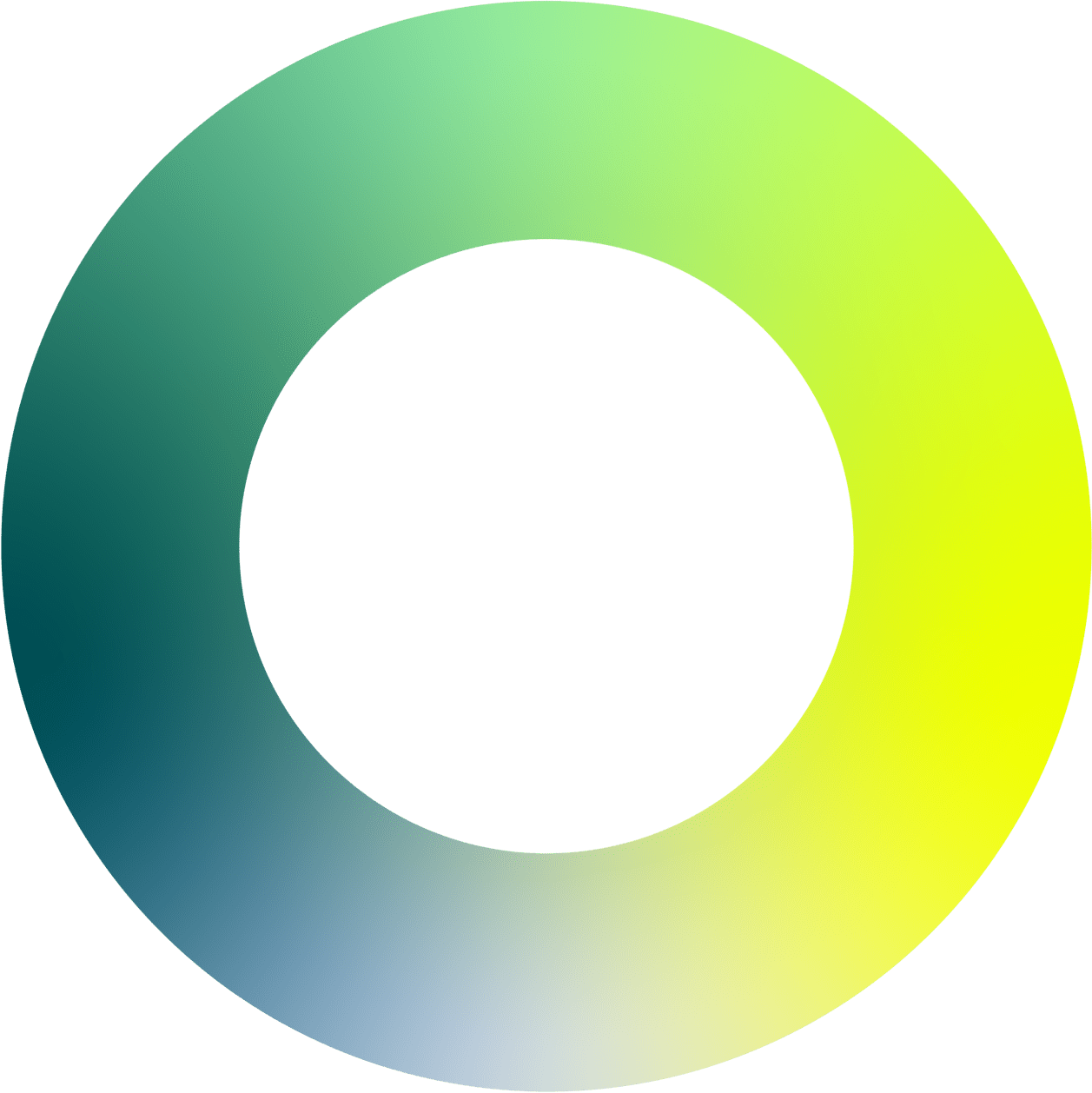 Member Centre
SUGEN Members
Current members include AFSUG (Africa), ASUG Argentina, ASUG Brazil, ASUG Mexico, AUSAPE (Spain), CSUA (China), FINUG (Finland), GUPS (Italy) INDUS (India), JSUG (Japan), KauSAP (Philippines), LSUG (Luxemburg), NZSUG (New Zealand), SAPience.BE (Belgium), SAPSA (Sweden), SAUG (Australia), SBN (Norway), SSUG (Singapore), UKISUG (UK & Ireland), USF (France) and VNSG (Netherlands).

SUGEN members meet monthly including two face to face meetings per year. The face to face meetings include the Executive Exchange with SAP Executives.

SUGEN representatives from Australia are Jonathon Thorpe & George Papadopoulos.