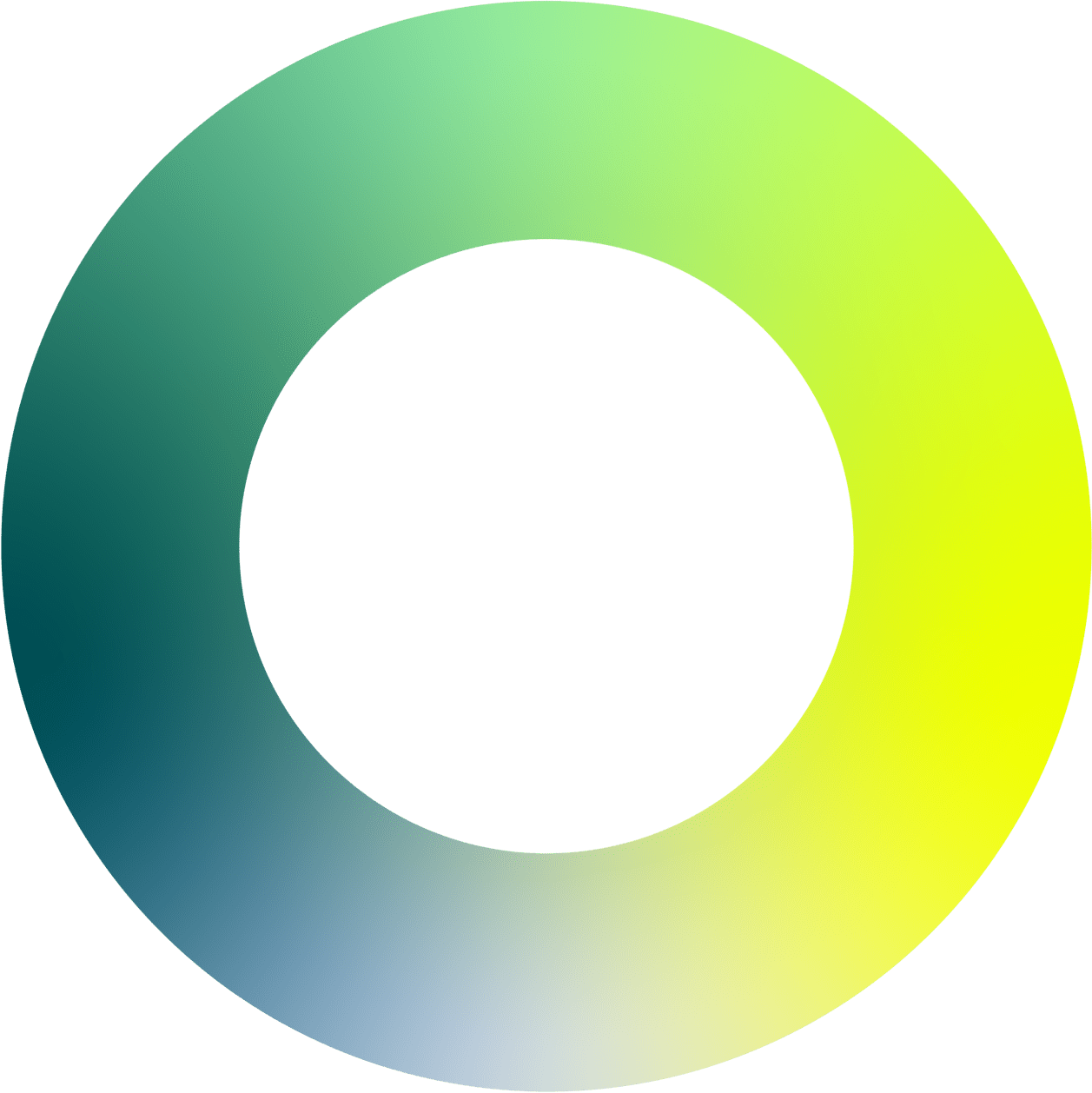 Membership
FAQs
About Membership
What are the benefits of being a member?
Being a member of the largest SAP Community in Australia has many benefits to your organisation and to you personally. Apart from receiving free entry to SAUG Forums and SIGs and heavily discounted entry to the SAUG National Summit as a member you have access to past presentation material and papers, including material found on the ASUG (American SAP User Group) website.
What types of membership are available?
There are 2 Corporate memberships, Ordinary (customers of SAP) and Consultant (partners of SAP). There is also an individual membership available (Associate). Each type offers different benefits and fees. Click here for full details including pricing.
How do I join the User Group?
You can apply for membership and pay online. If you are applying for corporate membership, you will be asked a short series of questions about your organisation. You will also be asked to nominate a primary contact from your organisation who we can contact with membership related correspondence such as the renewal notice. Normally, the person applying for membership is also the primary contact. Click here to apply.
How do I renew my membership?
Membership renewal can be processed and paid online using either a credit card or by requesting an invoice. The primary contact from your organisation will be notified by email when the renewal is due. The email will include a link to the website page to renew the membership online. Please note that only the primary contact can process the renewal. If you are concerned or have any questions regarding this process please contact SAUG.
What is a Primary Contact?
Every corporate membership must provide a primary contact to SAUG. This person will be responsible for administering the membership and will receive any relevant correspondence relating to membership, such as the renewal notice. The primary contact can add or remove colleagues from the membership and can process and pay for the renewal online. It is, therefore, imperative that the organisation's primary contact details are kept up-to-date.
About User Accounts
What is a User Account?
User Accounts allow our members to log in to the SAUG website and access restricted areas, dependent on their membership status. Any number of employees from a member organisation can set up a user account. Once set up, an email will be sent to you advising you of your User Name.
What is my User Name?
Your User Name is your email address. Please ensure you use the email address which contains your organisation's approved domain name.
How do I set up a User Account?
From the 'Membership' menu on the home page, simply select 'Create User Account', or click here to apply.
Do I need to set up a new User Account if I move companies?
No, you do not have to set up a new user account. Your user account will remain on the system, but will have been de-activated when you left your previous company. To re-activate your account, simply log in to our website using your login details and update your profile with your new company email address, company name and address details. If you cannot remember your login details, contact SAUG for assistance.
If your new company is a corporate member of the SAUG, you will automatically be given member-only access to the system. If your new company is NOT a corporate member, you can still gain access to the website, but not to the member-only areas. Encourage your new organisation to join!
About our Events
SAP AUSTRALIAN USER GROUP (SAUG) is the Region's largest and most vibrant SAP community. We provide a forum for individuals and companies within the SAP community to share knowledge, network with their peers, influence the direction of SAP solutions and provide ongoing education for all members.
Is there a cost to attend SAUG Events if I am a member?
SAUG members receive complimentary entry to all SAUG regional events. At the annual SAUG National Summit, members receive a heavily discounted entry fee. At our regional events, there is a limit to the number of complimentary passes provided to each member company, dependent on the type of membership. However at the National Summit, there is no limit to the number of discounted passes provided to our members.
Can Non-Members attend an SAUG Event?
Only members of SAUG can attend our events (including SIGs). The only exception is the SAUG National Summit, where non-members are able to attend, but will not receive the substantially discounted entry fee that our members enjoy.
How do I register for an event?
Registration for all of our events (including the National Summit) can be done online. Visit the Events area of our website, locate the event of interest under 'Upcoming Events' and follow the prompts.
Registration to our SIG meetings is also done online by visiting the Communities area of our website. Select the Special Interest Groups from the list to view more information and subscribe to the groups you're interested in. Upcoming SIG meetings will be listed. Click on the meeting and register by following the prompts.
I am registered for an event but can no longer attend, what should I do?
It is greatly appreciated that you contact the SAUG Events Manager if you are no longer able to attend one of our events. Catering costs can be greatly reduced if our members adhere to this request.
About the SAUG Executive Council (SEC)
The SAUG Executive Council (SEC) is the premier C-level influence body within the SAP ecosystem that provides a local voice to SAP on products, strategy, service offerings and new initiatives. Membership was previously only open to SAUG senior IT executives.
Who Can join the SEC?
The SAUG Execitive council is only available to C-level executives from SAUG Ordinary Member organisations.
How do I join the SEC?
The process for applying to join the SAUG Executive Council is as follows:
Go to the SAUG Executive Council page click here
Under the 'Apply for Membership' heading, select the 'click here' optiion
Submit your application information
Your application will be reviewed by the SEC Steering Committee and we'll be in touch with the outcome of your application.