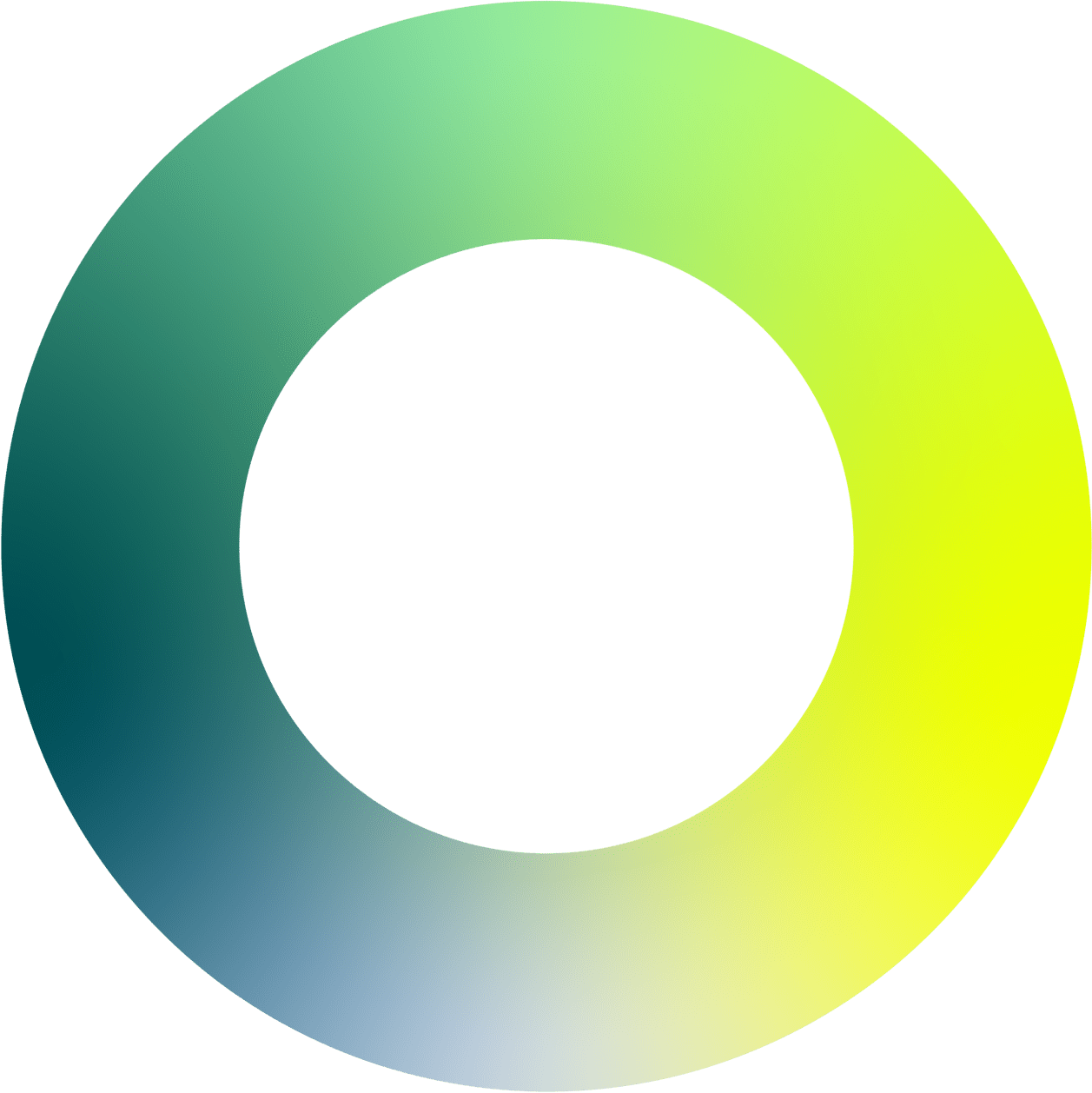 Code of Conduct
In order that SAUG may better achieve its purposes, the following Codes of Conduct is adopted and shall govern the conduct of all members, member representatives and conference attendees. All members, member representatives and attendees at SAUG events shall:
Refrain from engaging in any activity which would violate confidentiality commitments and/or proprietary rights of their employers, SAUG, or any other person or organisation.
Abide by the Constitution and policies of SAUG.
Properly register and display appropriate credentials at SAUG activities.
Not engage in sales activity, including direct or indirect solicitation, or conduct any other activity contrary to the purposes or policies of SAUG.
Not distribute any materials or post displays of any kind at SAUG activities without prior approval.
Not engage in any form of personnel recruiting at, or using, SAUG facilities or resources unless through prior approval of the Executive Committee.
Not use the SAUG name other than in the conduct of SAUG business without prior approval by the Executive Committee.
Should you be privy to it, not use the SAUG membership or conference attendee lists or any part thereof except in the conduct of SAUG business as determined by the Executive Committee.
Restrict the use of SAUG documents and information to the purposes defined in the SAUG Rules and/or as authorised by the SAUG Executive Committee or SAUG Policies.
Conduct themselves in a manner that is consistent with and not disruptive to the business and social activities sponsored by SAUG.