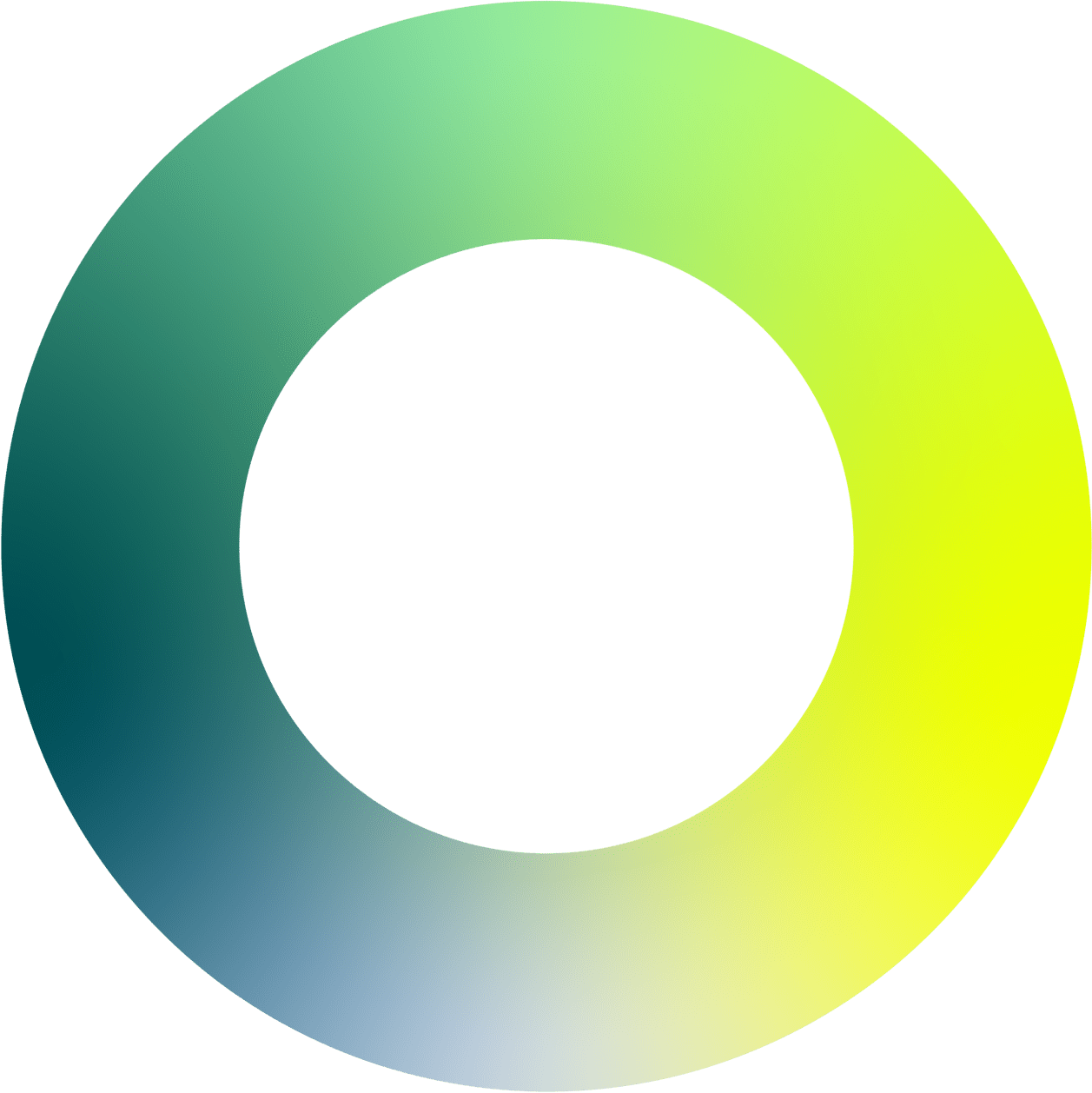 Membership
Volunteer for SAUG
Become an Event Speaker
Our members value hearing real customer stories over and above any other benefit they receive from attending SAUG events. Submit your speaker abstract and see how your role as a speaker at SAUG events will benefit you, your organisation, and other professionals using SAP solutions in countless ways.
Contact Michael Kovacevic for all speaking and content enquiries.
Become a SIG Lead
The SAUG Special Interest Groups (SIGs) are core to the User Group. They provide the opportunity for our members to connect with others who share similar SAP related interests and issues. Each SIG is overseen by a small group of leads who work together to coordinate meetings, build agendas and share information with their group.
The SIG lead role is crucial to the success of the group. When you become a SIG lead your potential to network and influence within the wider SAP Community is greatly increased and you gain exposure, both personally and professionally.
To ensure that our SIGs remain independent and non-commercial, only Ordinary Members (that is, SAP customers) can apply.
If you are interested in a SIG lead role please contact the SAUG Communities Manager