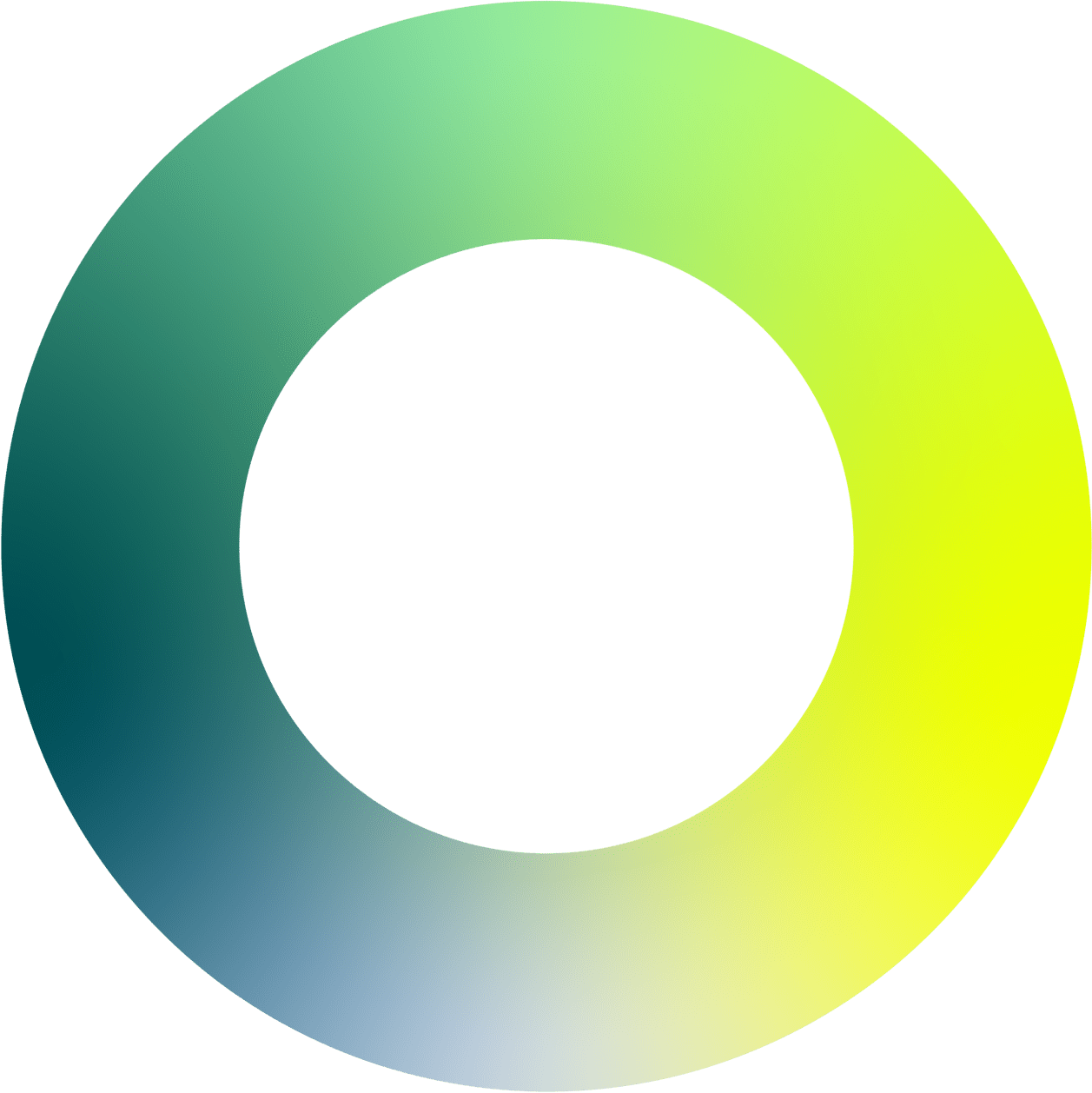 Membership
Membership
Membership is available to any organisation or individual involved with the SAP product or organisation including SAP acquired companies SuccessFactors, Ariba, BusinessObjects, Concur, hybris, Fieldglass.
Organisations can apply for Corporate Membership where an unlimited number of employees from their company will receive the benefits of membership.
For those not working for an organisation or where their organisation does not hold membership, individuals can apply for their own membership.
Click here to find out more about our membership types.
Membership Types
There are various corporate membership types available, with each providing different levels of benefits and fees. Click here to find out more about our membership types.
Find out more
SAP Partners
SAP Partners are eligible to join the user group as Consultant Members. Go to the Membership page to find out more about how you can add value to your Consultant Membership.
Find out more
Membership Period
All memberships run for 12 months from the date of joining. At the end of the membership period a renewal notice will be sent to the primary contact of the member organisation, or the individual.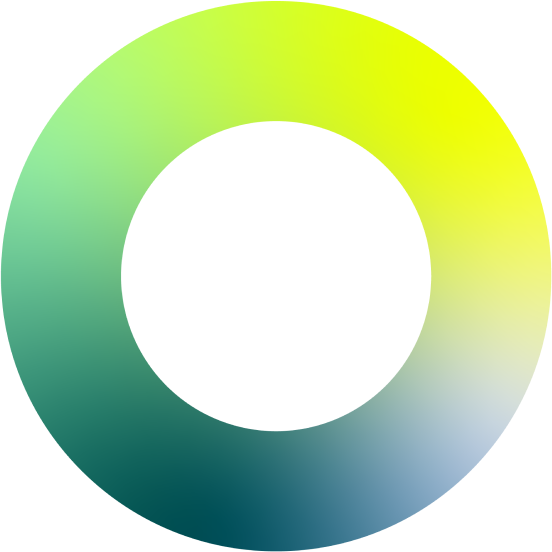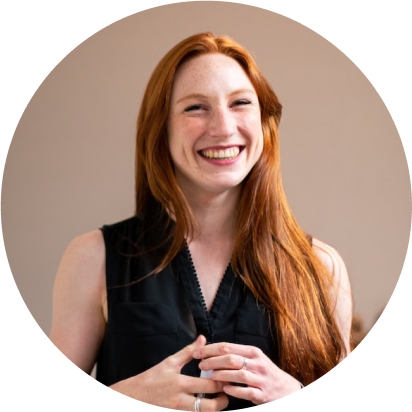 How to Join
Applications for membership are submitted online. Click here to join now.
Payment of fees can be made by credit card (Visa, Mastercard or American Express) or by invoice. The SAUG Executive Committee will review your application and advise you by email when approved. In the unlikely event that your membership application is rejected any payments received will be refunded in full.
Join now